Hear me out 👇
I've now worked in four early-stage startups as a marketer, two of which I was the first and only marketer for my duration of time at the company.
Figuring out a startup's growth path feels like swimming through treacle. Or like trying to run in a dream. It was bloody difficult and overwhelming.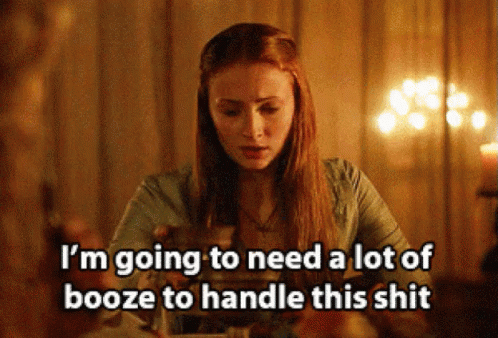 There were positives. I jumped several responsibility levels. I accelerated my career unbelievably fast. I've never learned so much in such a short space of time. I built a tool belt of effective strategies and frameworks through trial and error. And I was forced to create an incredible network of marketers to learn from.
But there were negatives. I burnt out. I felt like an imposter. Depression and anxiety became unmanageable. I eventually lost my energy and love of marketing. I stopped creating
I did it the hard way.
I was inexperienced. I worked for founders who didn't believe in marketing. I wasted hours on strategies that require more resources (people and budget) than were available. I experimented with too many channels. I tried to do too many things at once.
I made a ton of mistakes. I learned a lot. But it took its toll.
Startup marketing doesn't have to be this way.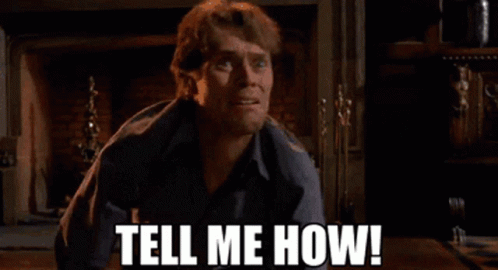 What if you can get the positives without the negatives?
With the right mentor, right community, and right tools, you can.
I believe being the first-marketer is so difficult because:
Key teams (product and C-suite) don't understand or buy-in to the importance of marketing.
First-marketers rarely have the experience of building a marketing function from scratch. They, therefore, throw a scattergun of experiments to 'discover what works' and end up doing the job of 5 marketers (leading to the dreaded headless chicken affliction).
First-marketers follow the wrong advice. They closely follow marketing influencers whose circumstances (budget, team and stage) make their advice mostly irrelevant in a startup. Or they talk to an advisor who has never been there before but has 'dabbled in marketing', probably at an large enterprise.
All of the above were me at different points. And I trialed and errored my way through to finding tactics and strategies that worked.But it really doesn't have to be so complicated. It doesn't have to be so stressful.
At least that's my mission: simplifying the first-marketer's journey.
If I can help anyone skip a few steps, get bigger and better results, become a stronger marketing leader, and save hours of wasted time...all while avoiding burnout and making the ride more enjoyable—then it'll all be worth it.
How the F*ck is designed to be a hub of real world results from startup marketers. Not watered down hacks, but real blueprints to driving real revenue results.
💡
The name How the F*ck comes from that feeling you get when you read about a crazy growth story or marketing win, and just think to yourself…HTF?
Why join the community?
Free vs Premium
I have two membership tiers at How the F*ck. Free and premium.
Premium is where the real magic happens and is where we can really get together and chat about what you're up to at the moment.
Free subscribers:
A weekly newsletter with tactics and tutorials from me on surviving and thriving as a startup marketer.
A weekly podcast with a first-marketer startup leaders where they detail How the F*ck they achieved the result they did.
Paid Subscribers ($10 per month):
All of the above +
Podcast timestamps and additional materials.
A weekly write-up of the podcast detailing the strategy and how to implement it (for those with no time to listen to the full episode)
Regular frameworks, strategies and tools to make your daily life easier and your marketing efforts more impactful where it counts: revenue.
A free quarterly eBook (e.g. How the F*ck to SEO for startups—coming soon).
30 minute Zoom call with me every month if you want advice, to talk through a strategy or just need a chat about life.
Bonus: Members-only podcasts on these topics 👇
💡
How I took a SaaS startup from 0 to 8 monthly inbound demo requests.
💡
How I built my first 10k LinkedIn followers and a 3K+ email list.
💡
The right way to build a demand generation engine from scratch.
💡
How-to guides on my best SEO, content marketing, and copywriting strategies.
💡
How to find your low-hanging fruit activities (those that drive revenue quickly).
💡
How to build trust and respect for marketing at your company.
💡
How to work with sales teams, not against them.
💡
How to avoid overwhelm and burnout.
💡
How to get equity and not get screwed out of it (yep, been there).